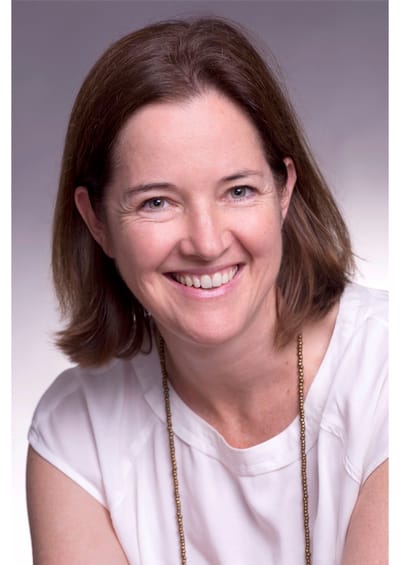 Michelle Posemann holds a BA (Law) from the University of Stellenbosch and LLB & PG Dipl in Maritime Law from UKZN. She has trained as an arbitrator through both AMSSA and AFSA and as a mediator through ADR group UK (international accreditation in civil and commercial mediation) and is passionate about dispute resolution.
She has lectured at the Durban School for Legal Practice in High Court Practice, Appropriate Dispute Resolution, Mediation Skills and Labour Dispute Resolution.
Michelle has also held the positions of Acting Judge in the Labour Court, Chief Operations Officer for Africa Dispute Resolution, Regional Manager for Equillore Dispute Settlement, and Regional Manager for ProBono.Org and was a founding member of the Mediation Institute of Southern Africa.
She practices as an advocate specializing in labour and employment law, is a contributing editor for the Industrial Law Journal and a panelist with Aequitate Dispute Resolution Services and Conflict Dynamics and has extensive mediation and arbitration experience in many fields.
Michelle believes in the transformative power of constructive engagement in conflict and the importance of bringing matters to a sensible conclusion at the earliest opportunity by focusing on the balancing of interests rather than the assertion of rights.
You can contact Michelle for mediation, training, mediation advocacy, and/or bespoke dispute systems design to effectively manage your dispute risk.